A Tribute to Reece Foreman
February 19, 1986 - April 23, 2006
Forever In Our Hearts
"Gone yet not forgotten, although we are apart, your spirit lives within us, forever in our hearts
This website is my tribute to Reece Foreman, who we lost on April 23, 2006 in a tragic drowning accident. Reece left many loved ones behind; his parents, sister Jamie Lynn, niece Makayla (Goof), his grandmother Betty Jean (Nanny), Kay & Shea, along with many, many wonderful family and friends. In life Reece was 10 feet tall and bullet-proof, he always had your back if he cared about you. What I want people to remember about Reece, is his heart of gold, and his great ability to love. There will never be a more loving heart than that of Reece Foreman. If you had the privilege to know Reece then you were blessed. Before his death Reece had really made a change in his life. He had moved to Texarkana, gotten a job, and voiced the desire to start some college classes in the fall. He hoped to make a good life for himself. He also had been saved and accepted Jesus Christ as his Savior. We all have a large hole in our hearts now that will never go away. My only consolation is that I know Reece will always be watching us from above, and that we will see him again when God calls our names, and says it's time to go home to be with our beloved Reece.
We will love you always Reecie and miss you everyday of our life.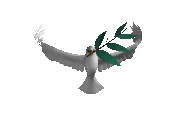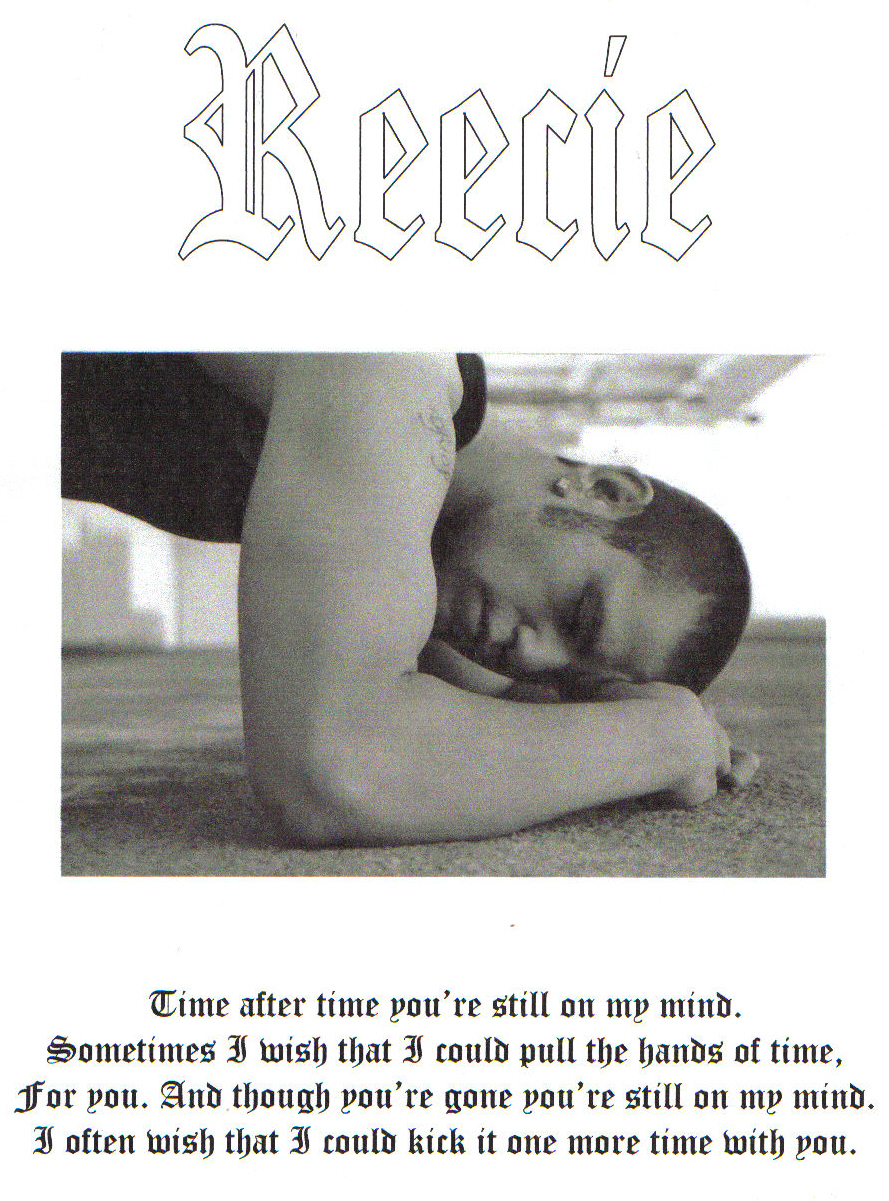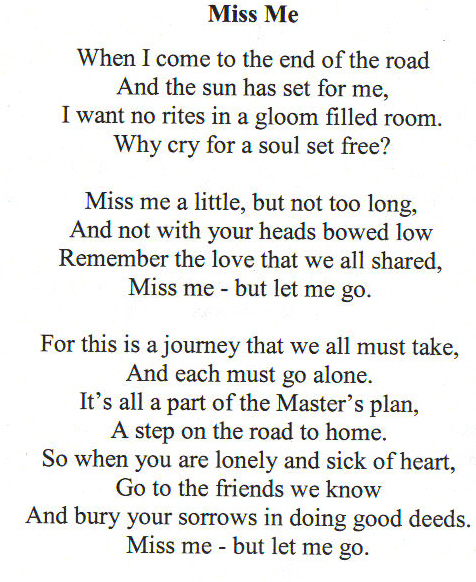 Reecie's funeral was very beautiful and tasteful. He would be quite pleased. There were approximately 500 people that attended his funeral. He was very loved. To everyone that sent flowers/plants, and brought food, on behalf of Reece's family and close friends, thank you so much. Your kind words and wonderful memories shared of Reecie were very much appreciated. These are the following songs played at the funeral: 1) "Friends Are Friends Forever" by Michael W. Smith, 2) "In The Arms of the Angels" by Sarah MacLaclan and 3) "Tears In Heaven" by Eric Clapton.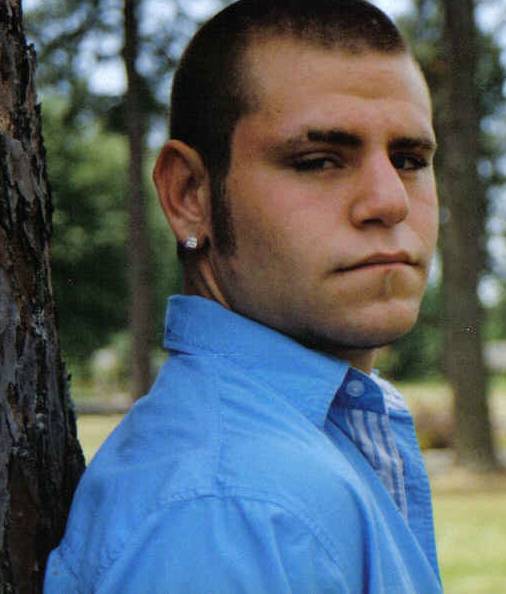 About Reece: Favorite Color: Blue and Pink (He said pink really looked good on him
Tatoo: RF (Right Arm)
Favorite Movies: "The Note Book", "Blow" and "Scarface"
Favorite Songs: "Time After Time" by Trae"
"Everything I Do" by Bryan Adams
"I Miss My Friend" (Reece & Shea's Song
"Inside Peanut Butter Outside Jelly"
"I Hate You Bitch"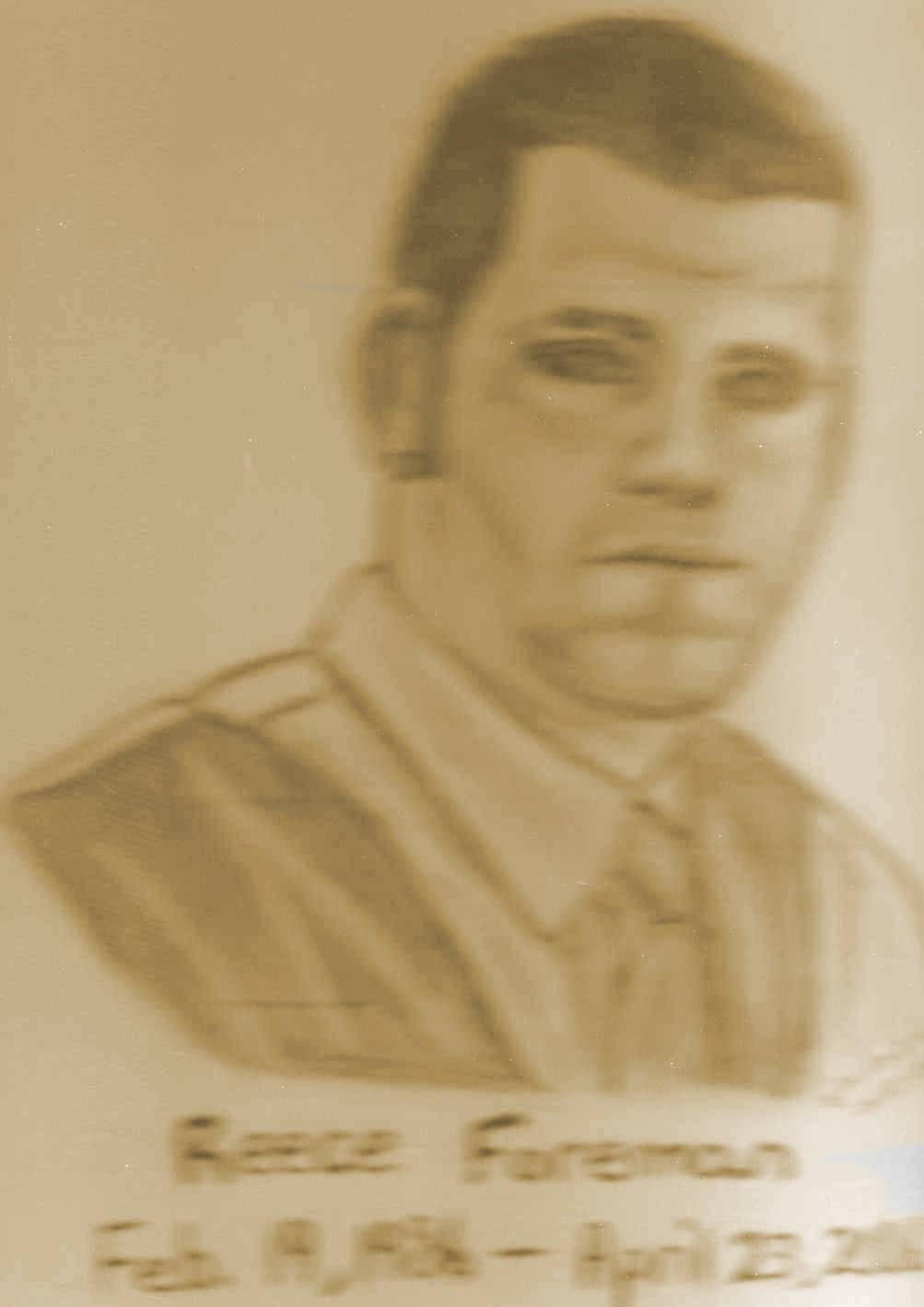 This sketch was done as a gift to me by my friend Laura. It is an awesome sketch of Reece that I am so very proud of. It has been matted and framed and I proudly have it hung in my living room. Thank you Laura for this beautiful sketch of Reecie. You did good girl.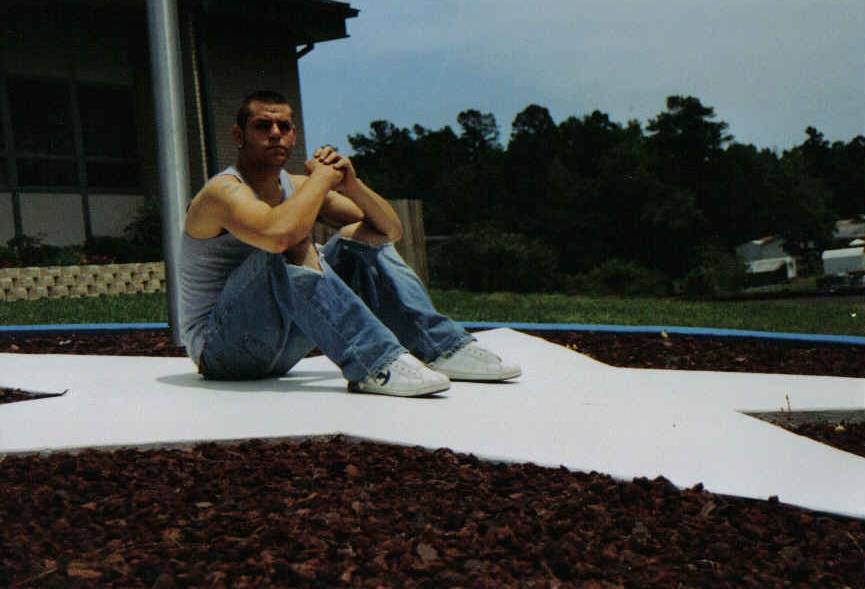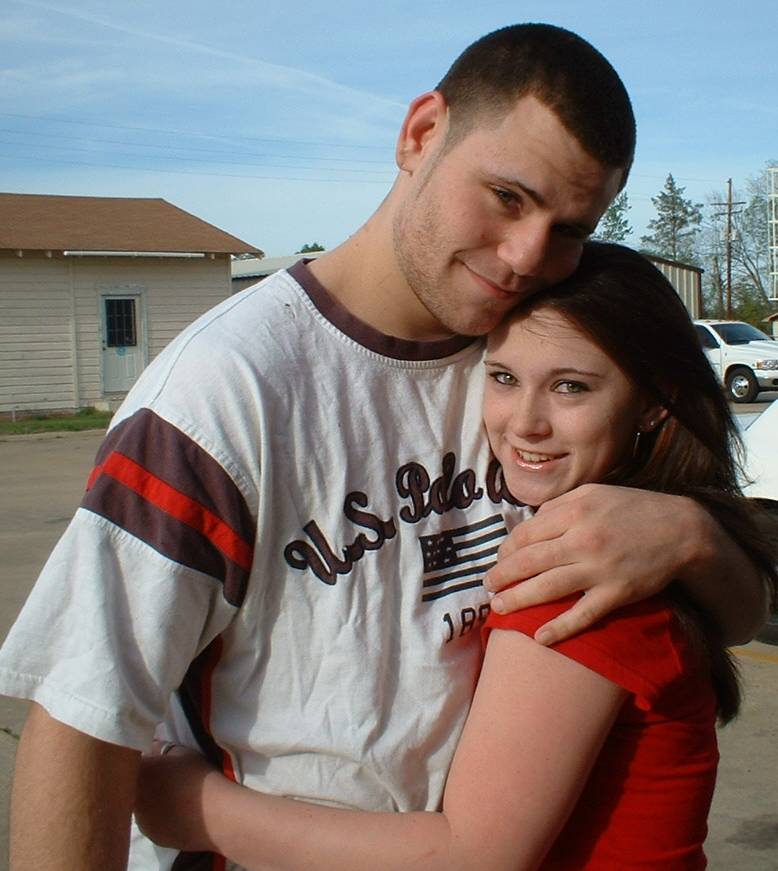 Shea Rochelle & Reece Foreman on 4/3/2006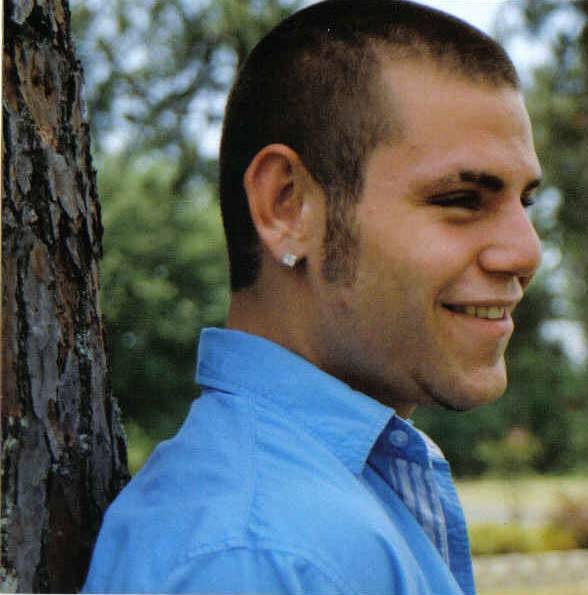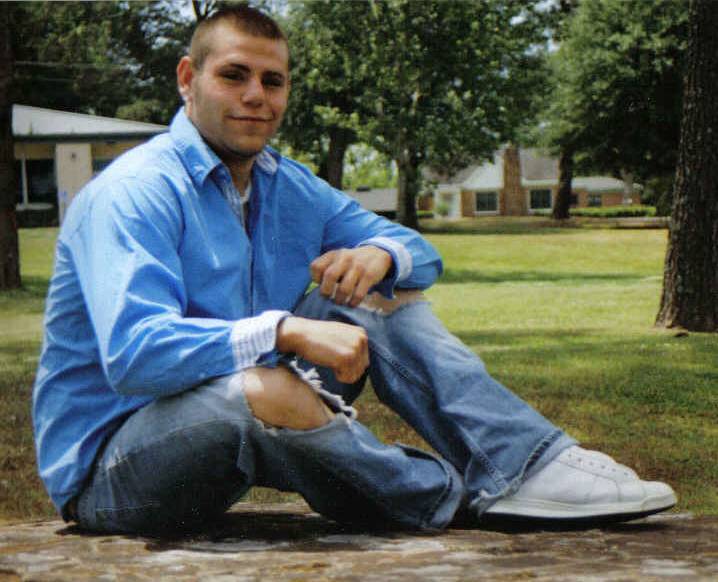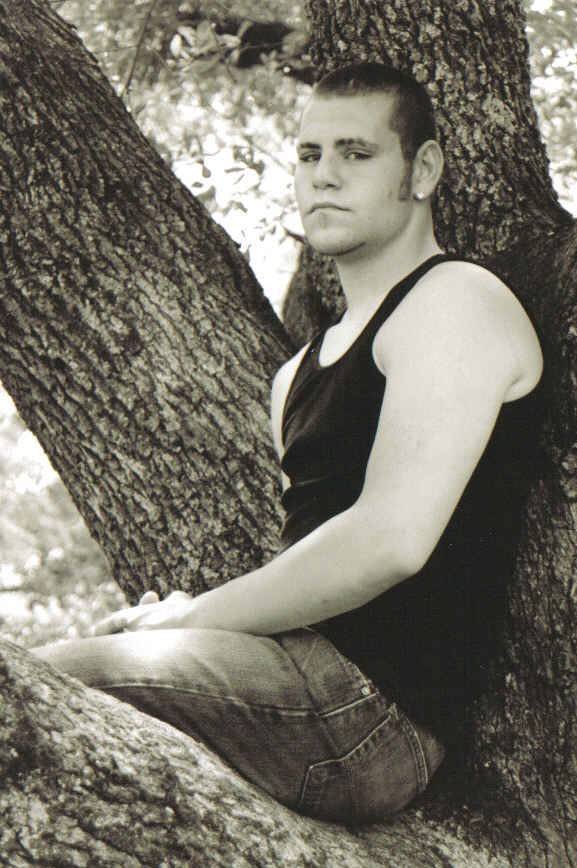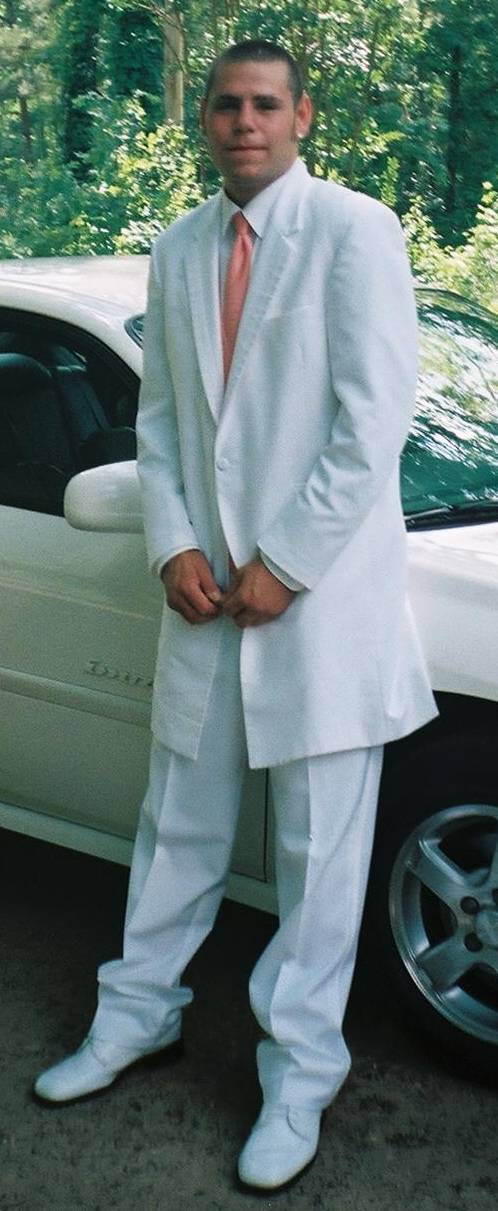 Reece Dressed for his prom night-May, 2005
Reece was so proud to graduate from high school. Many said he wouldn't do it..............but as always, Reece proved them wrong. Everyone was so proud of him.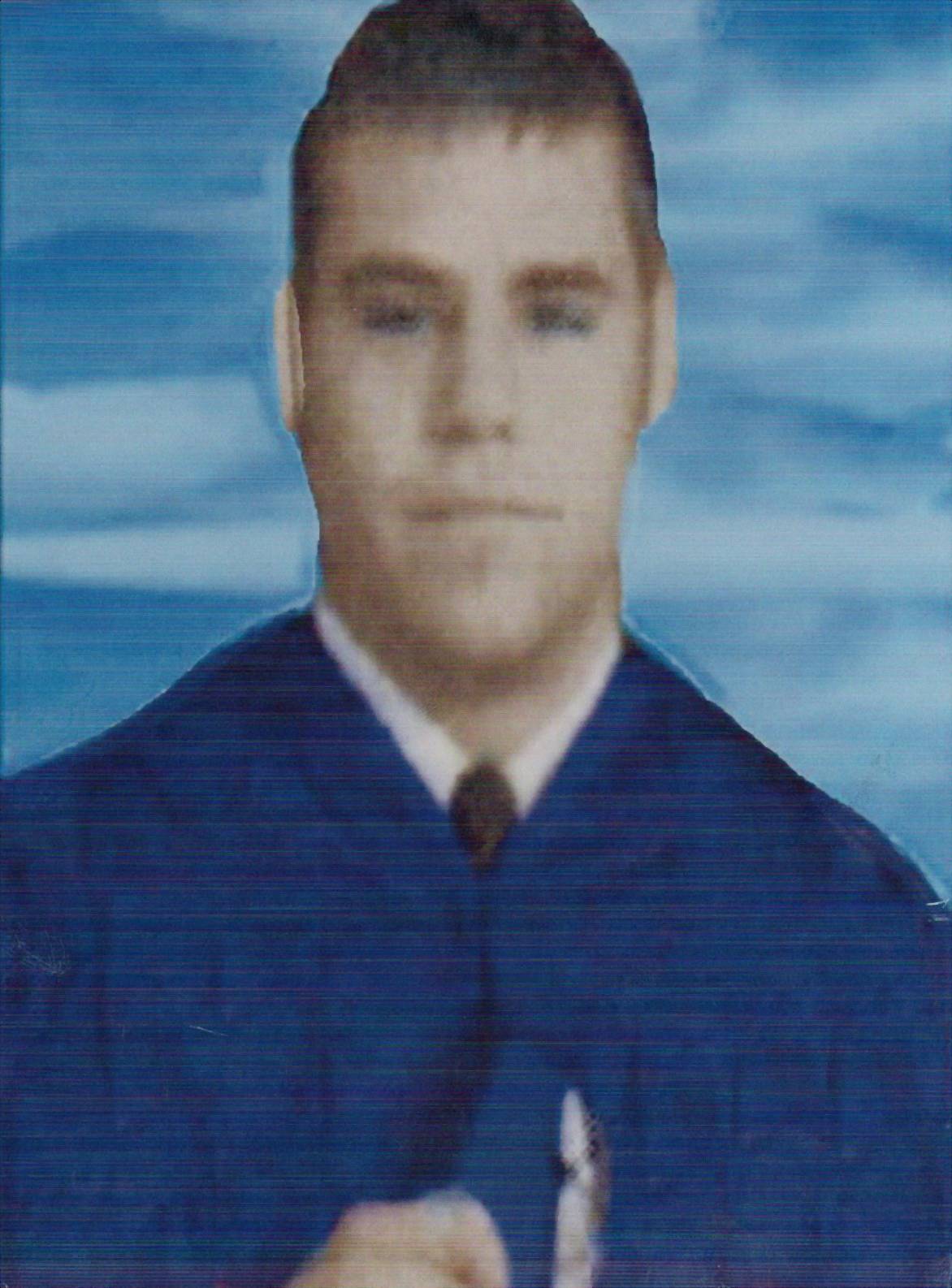 Graduation-Linden High School-May 2005-YES....He Did It !
Like any young man, Reece had his own dreams and plans. This is the car that he wanted to get once he got on his feet in his new job. A 2006 Chrysler 300. He would have certainly looked good driving it.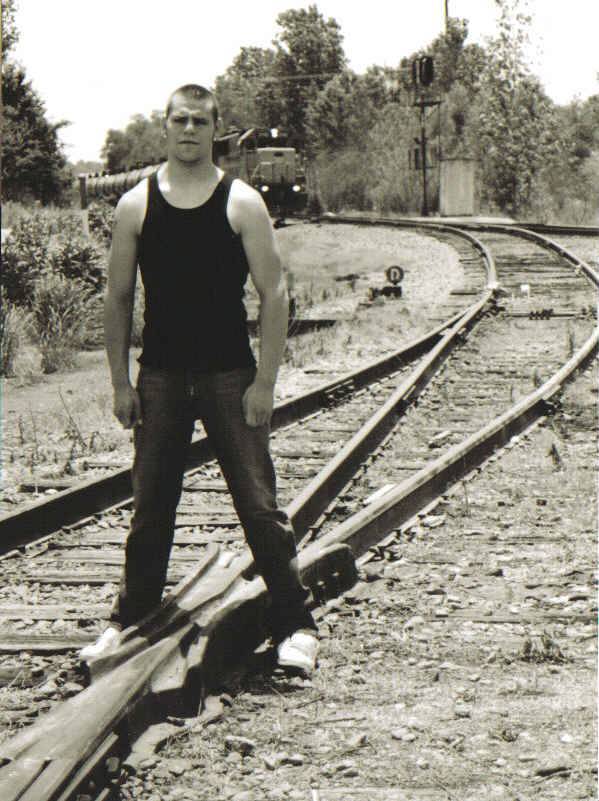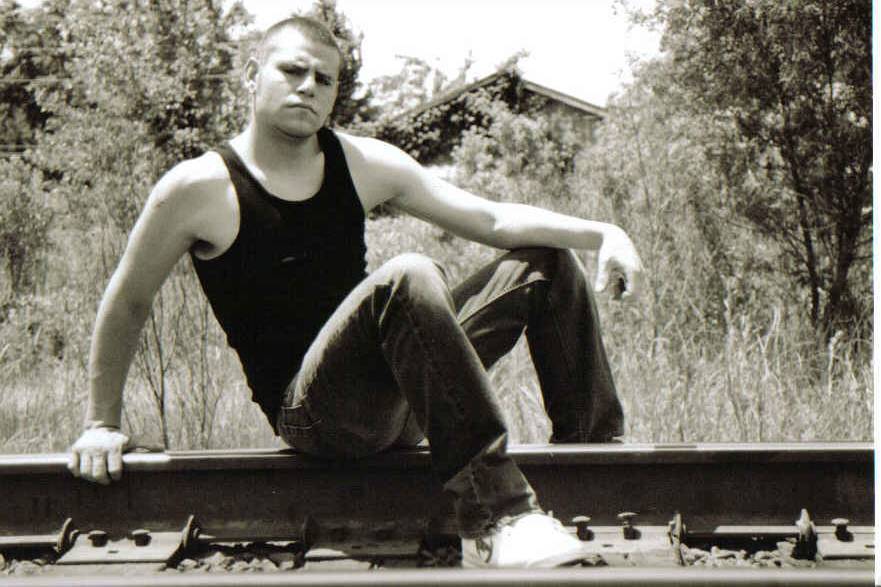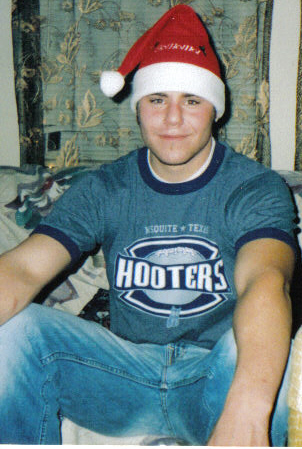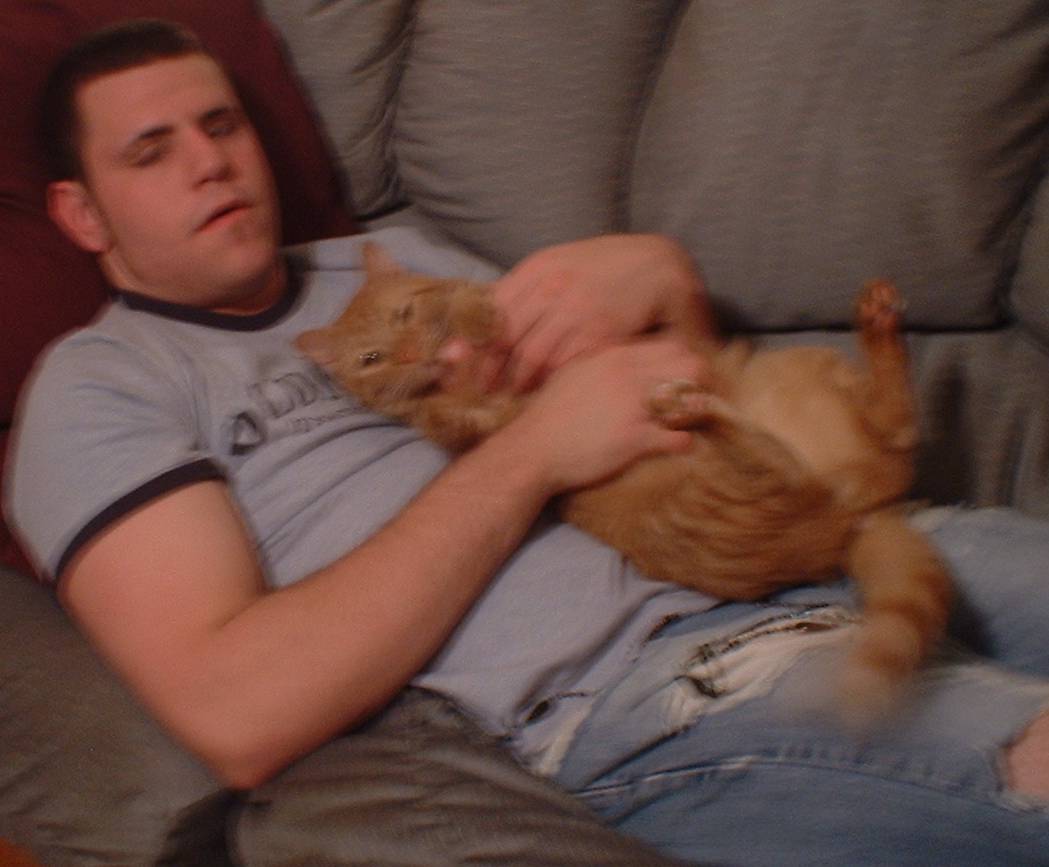 Reece & Yoda Bug, April 2006

Reece & Shea- Xmas- The Look Says It All

Reece On The Phone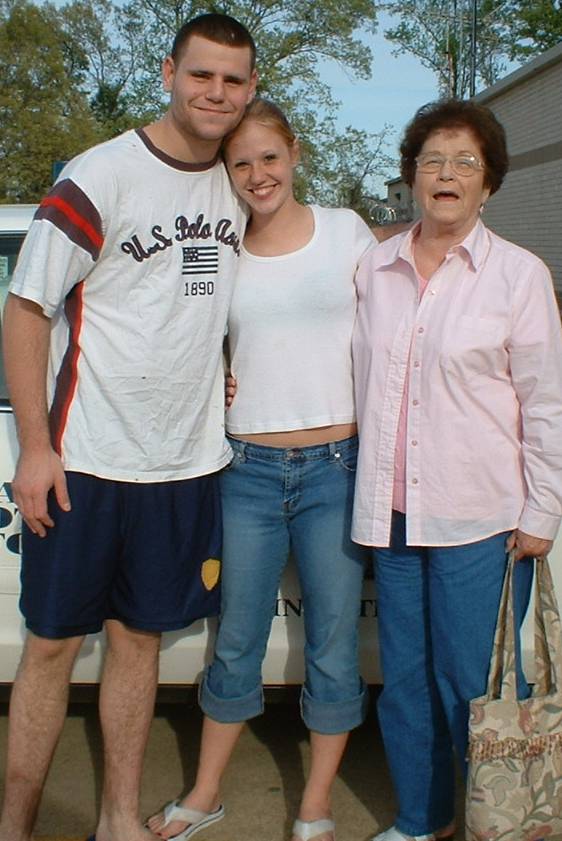 Reece, Jamie Lynn and Nanny, April 2006
A note Reece wrote to his Momma Kay--See Below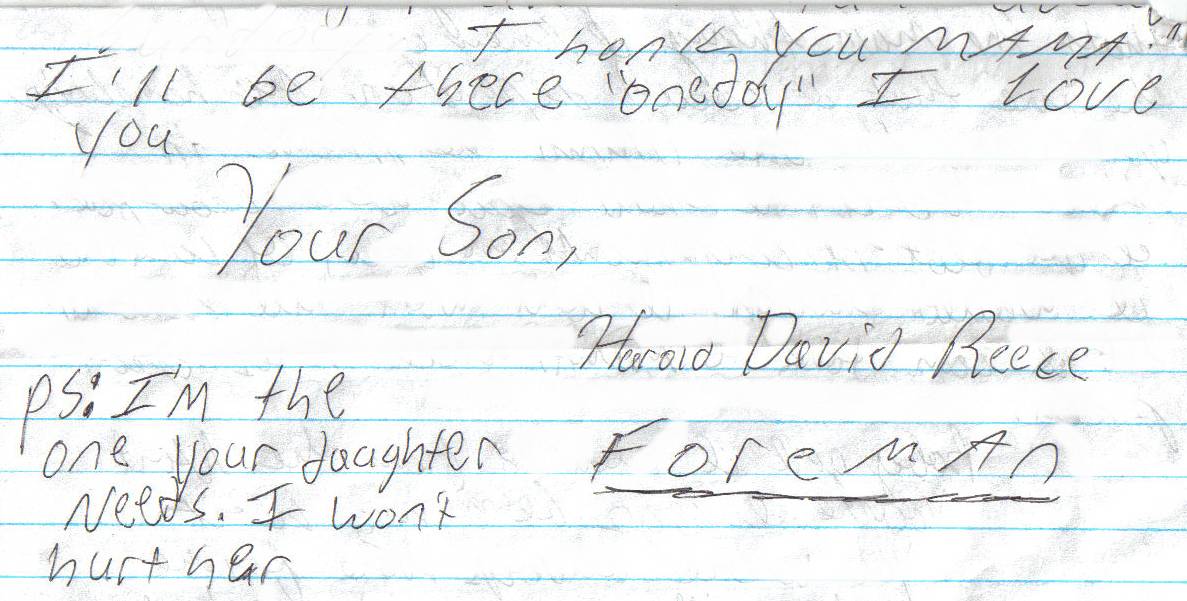 A poem Reece wrote to Shea

He Is Gone
You can shed a tear that he is gone,
Or you can smile because he lived
You can close your eyes and pray that he will come back
Or you can open your eyes and see all that he has left
Your heart can be empty because you can't see him
Or you can be full of the love that you shared
You can turn your back on tomorrow and live yesterday
Or you can be happy for tomorrow because of yesterday
You can remember him and only that he is gone
Or you can cherish his memory and let it live on
You can cry and close your mind, be empty and turn your back
Or you can do what he would want:
Smile, Open Your Eyes, Love and Go On

This passage from the Bible, Rev. Michael Townsend (Reece's Uncle) recited in the eulogy--"A Time For Everything"
"The love you have in your heart, you take it with you"
A line from the movie "Ghost" with Patrick Swayze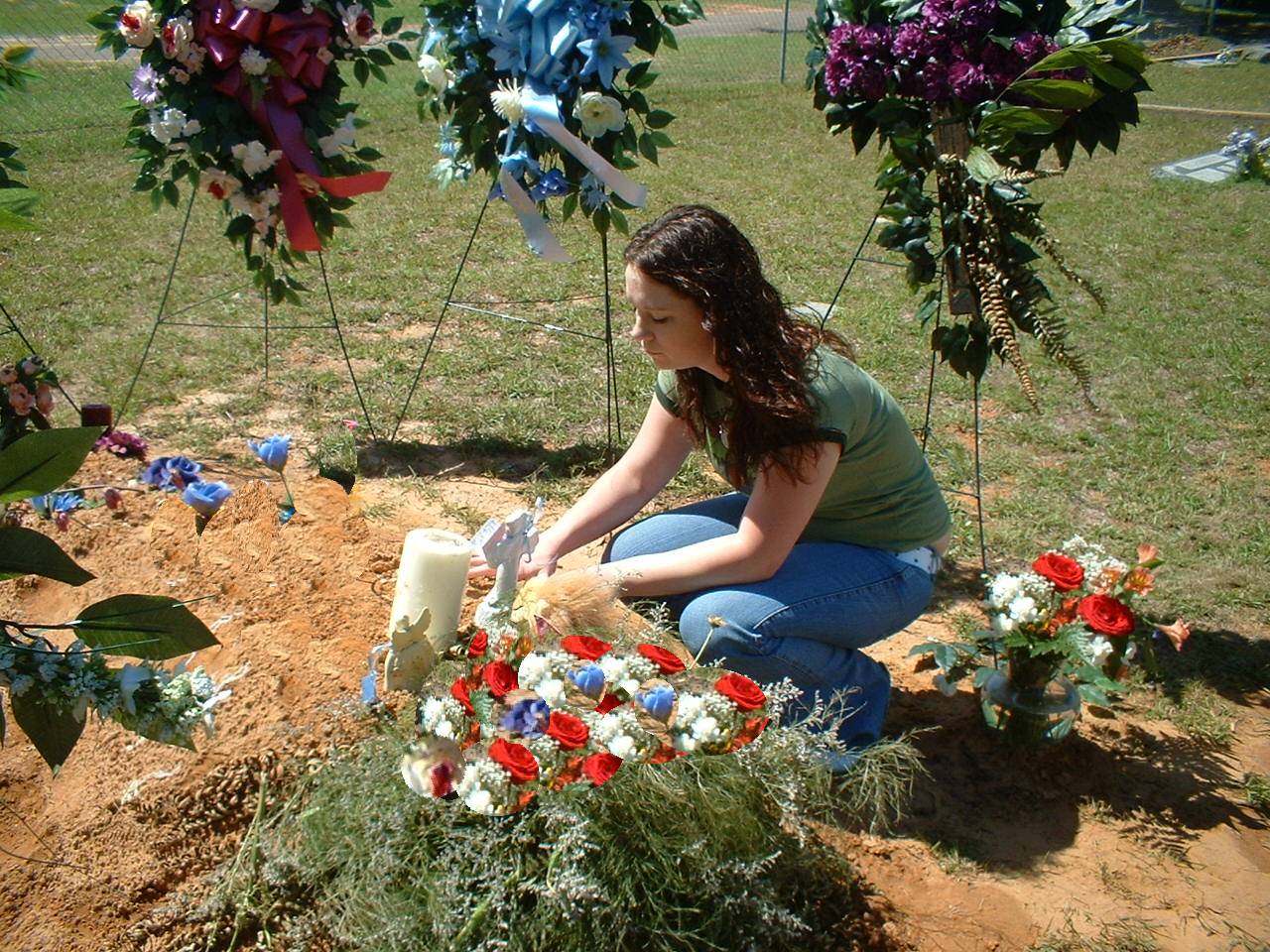 Shea visiting Reecie's grave. A poignant moment.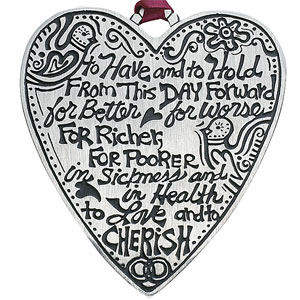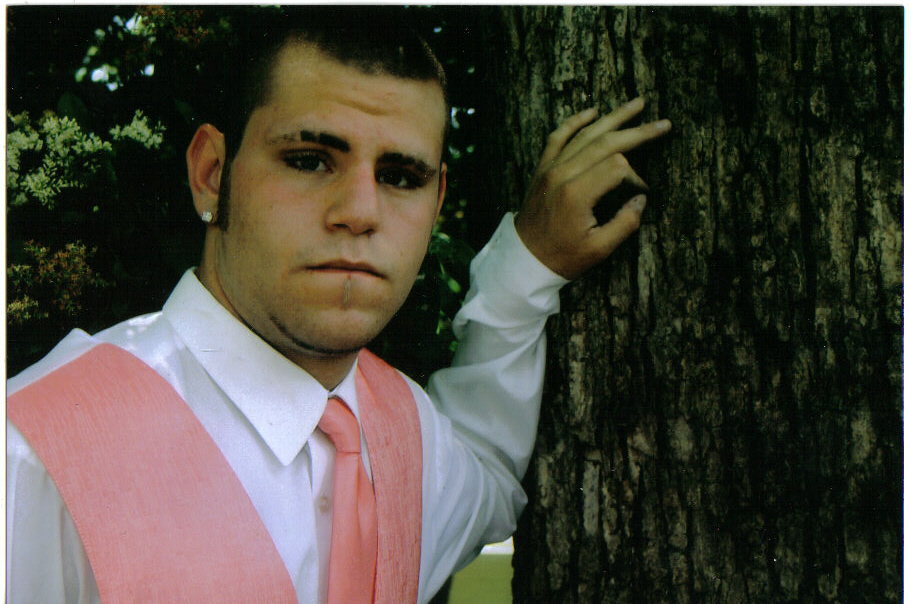 Rest In Peace Reece
"No Weapon Formed Against Me Shall Prosper"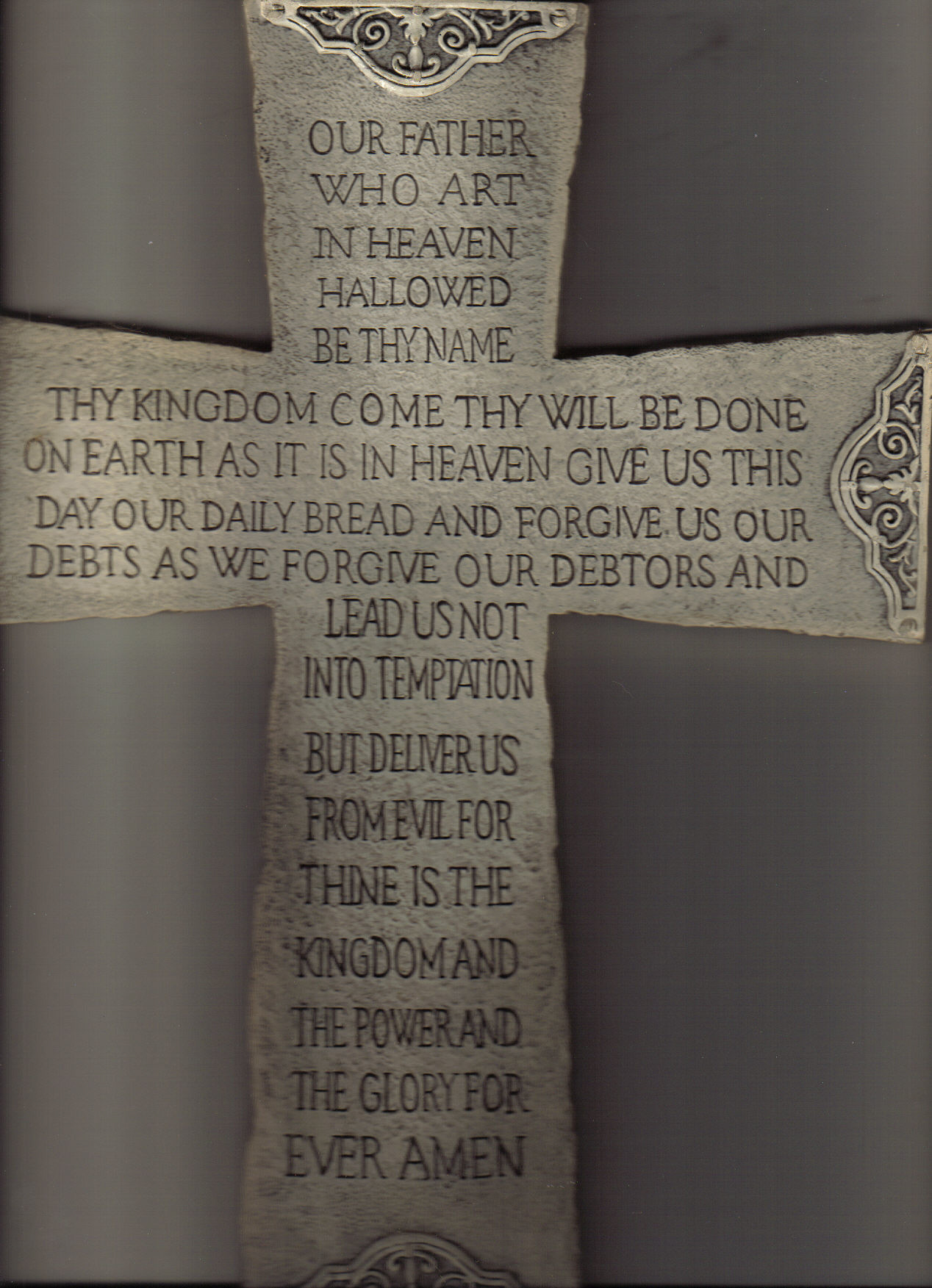 From Shea to Reece-----"I see the Moon, and the Moon sees me. The Moon sees the one I want to see. So God Bless the Moon, and God Bless me. God Bless the one I want to see."
ONE YEAR LATER- 4/23/07-"It's been 1 year since Reece has been gone, but his spirit still lingers with us. Not a day has passed that we have not thought of him, shared wonderful memories of him, cried, and laughed. We love Reece as much today, maybe more, than we ever did. I know that someday Angels Will Lead Us In to see Reece again. In honor of Reece, Shea and I did the ultimate, we had tatoos done. Shea had the replica done of Reece's initials that he had on his right forearm. I had his portrait done on my right forearm. "Bunny" in Texarkana is a fantastic tatoo artist, she did an awesome job of Reece's portrait on my arm. There are several "special ones" that wear tatoos today in honor of Reece, God Bless You. As long as we live, Reece lives on as well. On this tatoo Reece's name is his actual signature, "Semper Mea" is Latin which means "Forever Mine".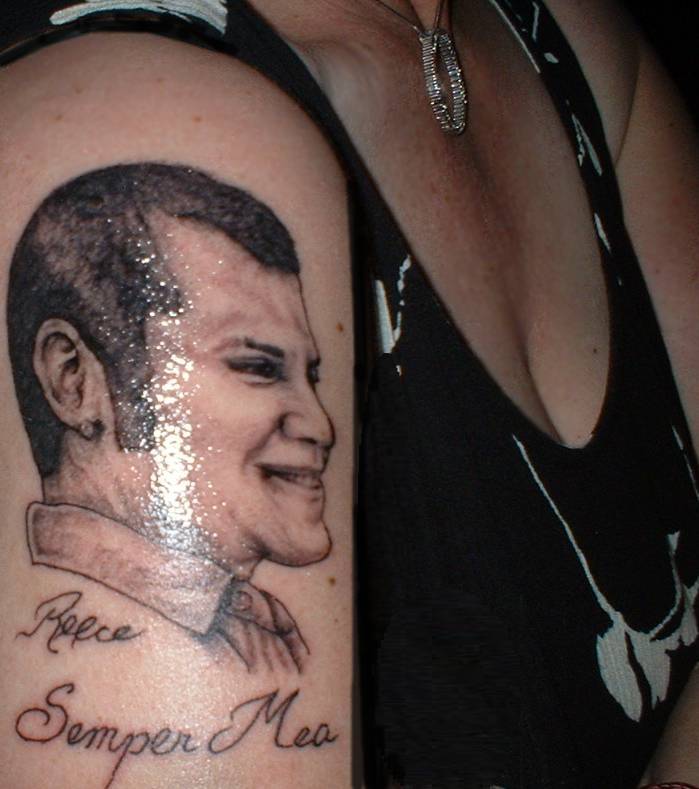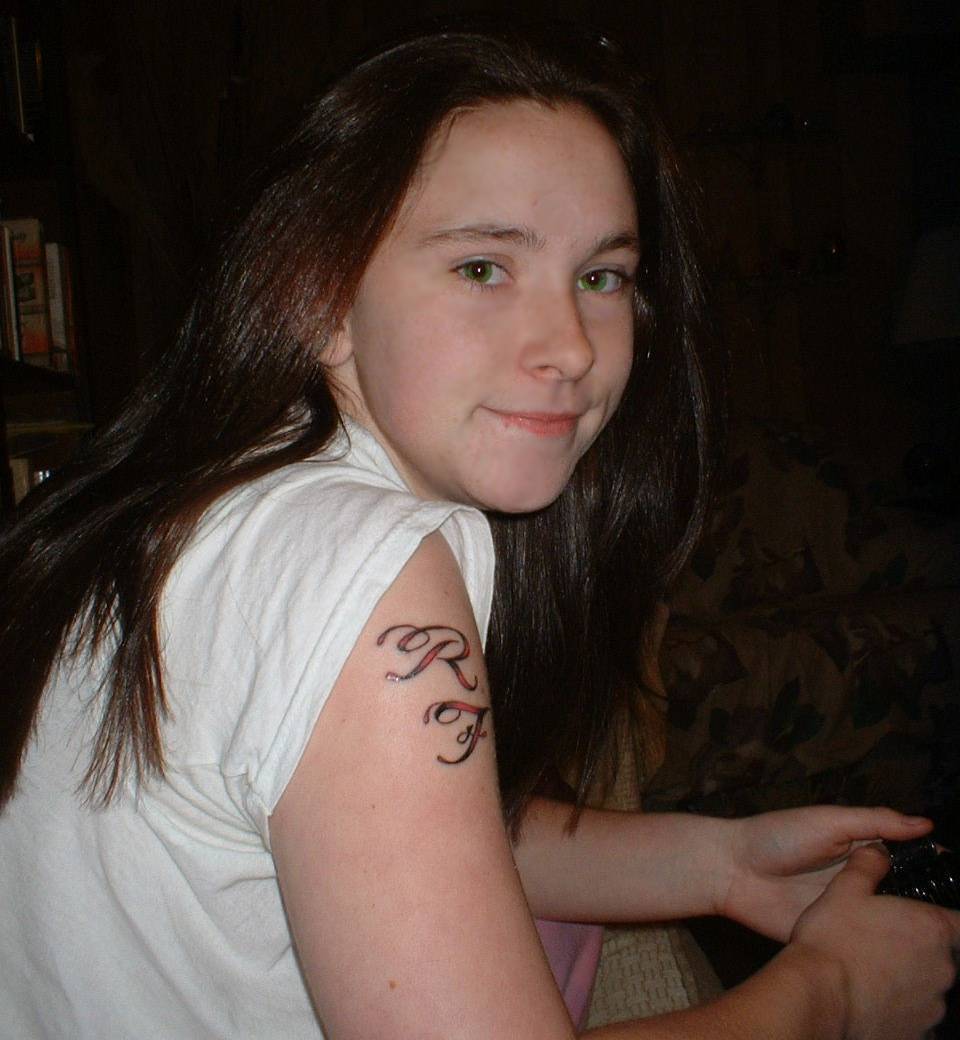 Shea and MommaKay - April 2007 - WE LOVE YOU REECIE AND MISS YOU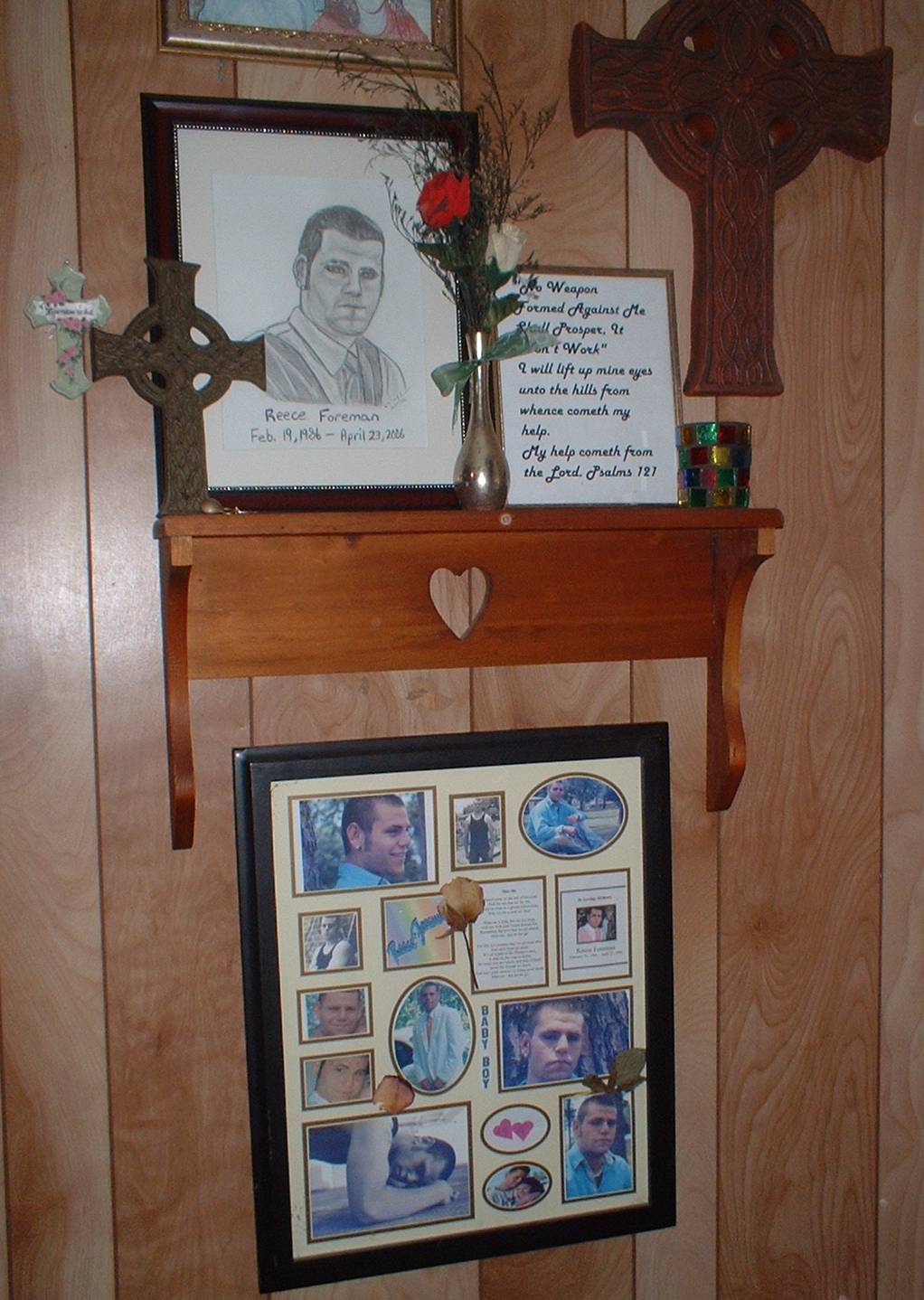 Our Tribute Wall To Reecie in our home.